Home
Timmar LLP, being a 100% local company, specializes in Security Risk Assessment servicing consisting of identification and studying of the threats which are relevant to oil and gas sector.
Our mission: Implementation the security risk assessment practice for companies operating in Kazakhstan.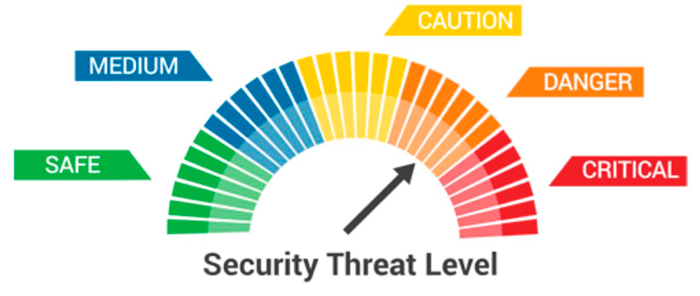 The main activities of Timmar:
Study and analysis of security risks for customers;
Preparation of recommendations to reduce risks;
In accordance with requirements the Law of the Republic of Kazakhstan "On Countering Terrorism", the development of measures for the anti-terrorism protection of facilities.
Verification of the Customer's employees for the possible involvement in criminal and radical organizations;
Identification of possible signs of corruption, theft, fraud or affiliation of contractors with representatives of the Customer;
Identification of the final owners (beneficiaries) of the Customer's counterparties, including the determination of nominees for whom these enterprises are registered
Other measures permitted by the legislation of the Republic of Kazakhstan to provide the security of customers.