About us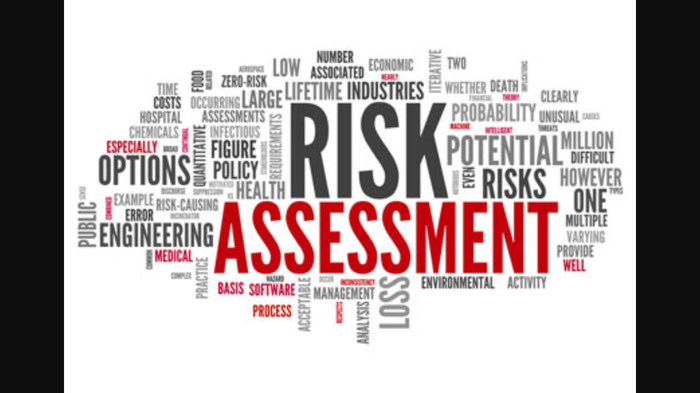 Since 2004 "Timmar" has been engaged in consultation services in the site security and industrial safety sphere. Within last 5 years, since 2012 Company has been specializing in the Risk analysis activities. Specialists of the "Timmar" have accumulated significant experience in the sphere of terrorism threats assessment and preparation of counter-terrorist protection passports of various facilities, also, we check employees for possible involvement in criminal and radical organizations.
Now we organize the work for country and industrial risks assessment, vulnerability investigation of physical security and technical protection, solutions for protection oil pipelines, incl. underwater ones, and also cybersecurity status analysis and preparation/updating of evacuation plans.
We organize the work of the pass office or so-called "visit center" and the monitoring of security and alarm systems.
Our strategic goal: "Prompt provision of Risk Assessment to our Clients according to the international standards taking into consideration of local features".
Main competitive advantages of "Timmar":
Awareness of business features and practices in Kazakhstan and the RoK legislation requirements in the area of security;
Constant improvement of security audit carrying out practice and development of different sites protection systems;
Existence of practical experience of terrorist threats investigation and preparation of antiterrorist passports of facilities vulnerable to terrorism threats;
Presence of the certified experts who passed training in the international security training centers.
Studying and practical introduction of the best international techniques of risks assessment and risk mitigation activities;